Lisanne Borst
Account manager & purchasing manager
lisanne@colorpack.nl
+31 6 43 57 55 13
There's nothing more beautiful than growing up at home among the tulip bulbs and being able to turn this into your career. As an account manager and purchasing manager at ColorPack, I absolutely love being the link between the trade and our growers.
Whether you want to work together with us, find a suitable product or solution, request a quote, or simply find out more about our company: please feel free to get in touch with me.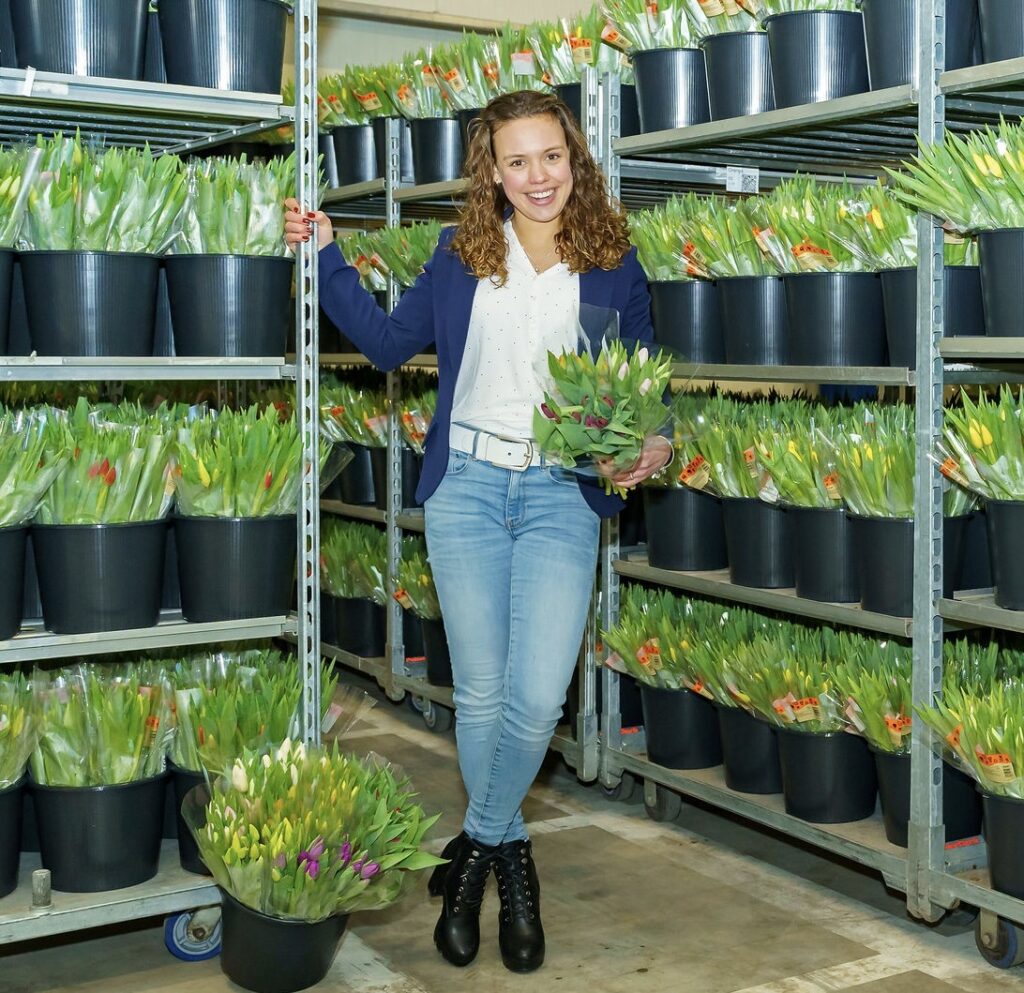 Please contact us for advice, questions about collaboration, or a no-obligation quote. Get in touch with us by filling in the contact form on the right or by contacting Lisanne.
Colorpack
Geerling 4
1611 BT Bovenkarspel
info@colorpack.nl